| | |
| --- | --- |
| Date | August, 2018 |
| Product | Live CMS Restaurant Websites Application |
| Subscribers | Marriott IRS, Intelier Restaurant Sites, SLS Microsite |
New Functionality
HTTPS Encryption on Restaurant Sites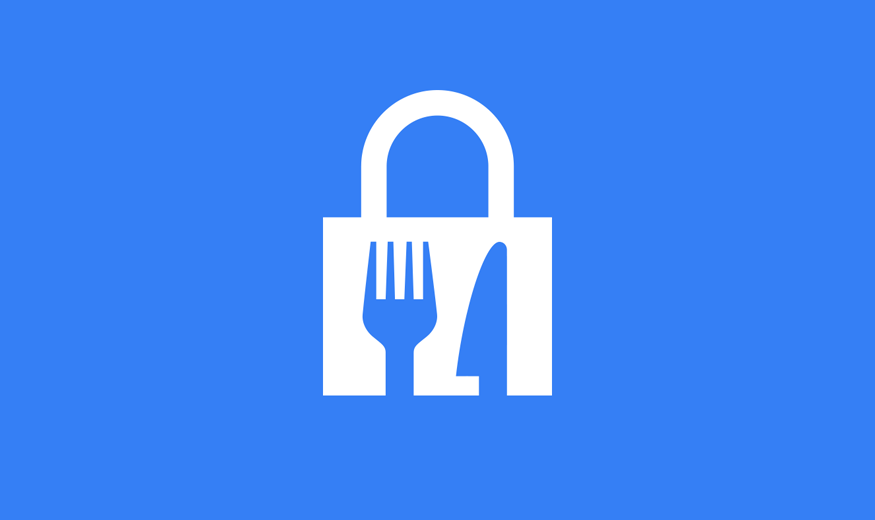 All consumer facing websites on Live CMS Restaurant Sites platform now include HTTPS encryption using Let's Encrypt, an automated SSL Certificate authority. HTTPS helps prevent intruders from intercepting and possibly manipulating communications between your websites and your users' browsers. Intruders may include intentionally malicious attackers, and legitimate but intrusive companies, such as ISPs that inject ads into pages.
HTTPS is important to have even if your site does not handle sensitive data as it has a host of benefits beyond the security aspect some of which are:
Having HTTPS will remove the "Unsecure" label Chrome has started putting on sites
Improvement in search ranking as Google favors secure sites over unsecure ones
Added assurance to users that it is safe to make transactions on your site which leads to higher conversions
| | |
| --- | --- |
| Date | August, 2018 |
| Product | Live CMS Property Manager Application |
| Subscribers | New Product Offering |
New Product
Property Manager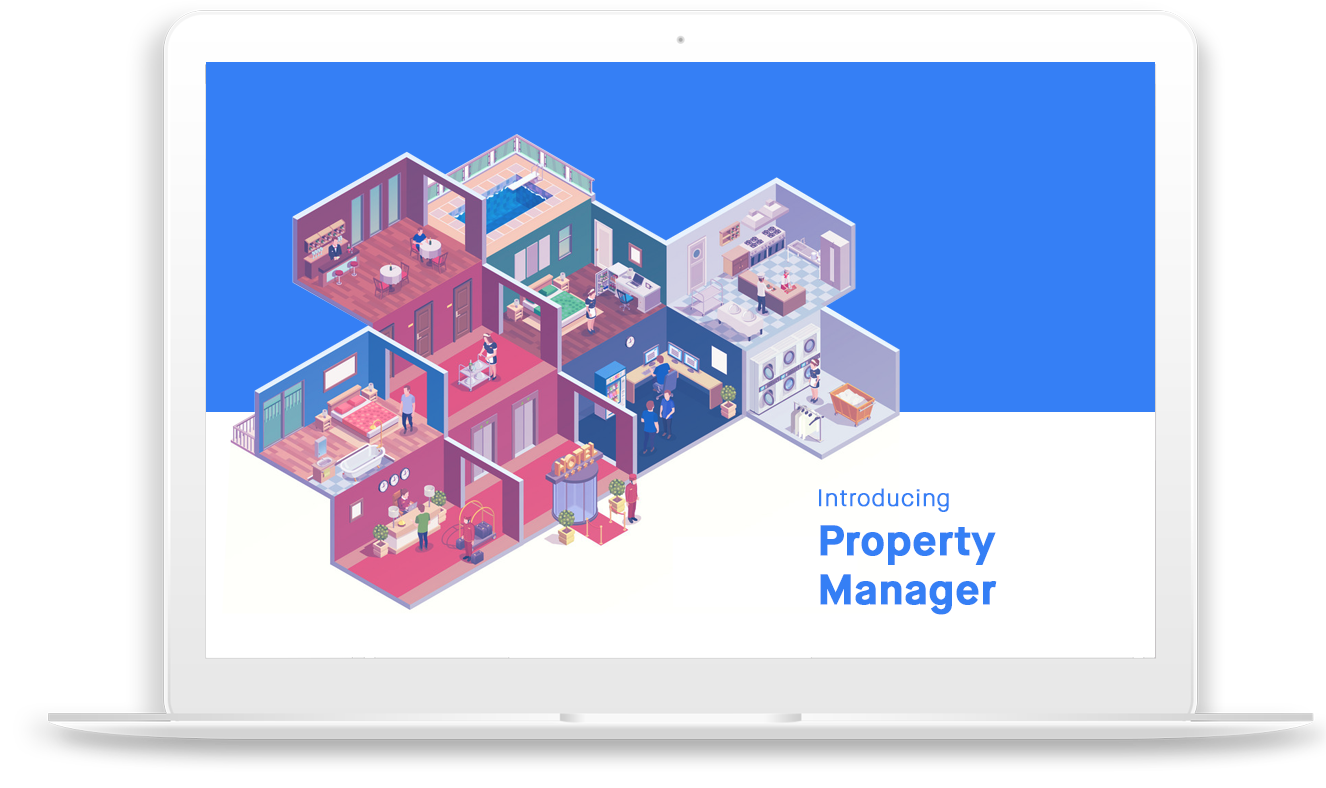 Our newest version of Property Manager contains more modules to make it a hub for managing all your hotel property data in one place. This application is an essential addition to any of our products that use hotel data. Built using AWS the technology behind the application allows storing and retrieving hotel data to be a fast, efficient and secure experience for users. 
Benefits
One place to manage all your property information
Integrates seamlessly with all  applications built on Live CMS that use property data
Incorporates useful OTA lists to provide industry-standard data points
Data is stored in AWS to improve the performance and reliability
Features & Functionality
Create and manage a wide range of property specific data including: 
General property information such as ID, class, description etc.
Hotel Amenties
Bookable status and settings for the booking widget such as max numbers of rooms and adults per booking
Contact and location information
3rd party vendor IDs such as SynXis, Trust, Bazarrvoice, etc. 
Room Types including

Categories
Rates from
Average size
Upgradeable to
Amenities
PAX info
Room and bed configurations
Descriptions
Floorplans

Reference Points and POIs

Categories
Location
Shuttle availability
Descriptions and translations

Assets
| | |
| --- | --- |
| Date | August, 2018 |
| Product | Live CMS Rooms Management Module |
| Subscribers | Marriott Hotel Sites, The SET Hotels, Park Hotel Group, Sofitel |
New Feature
Integration with VisRez for 3D floor plans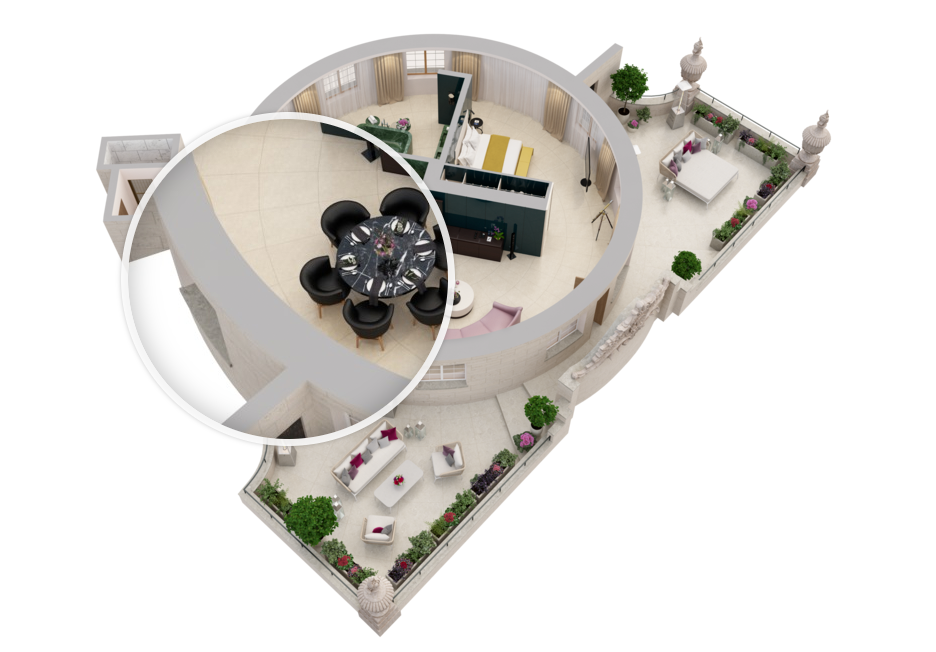 As an update to our Live CMS Rooms Management Module we have integrated with VisRez to allow for the display of their interactive 3D Floor Plan widget. VisRez provides stunningly beautiful and accurate 3d renderings of rooms and other hotel spaces to provide a rich interactive experience for guests. 
When managing your room content, you can now select this option from the Floor Plan field as an alternative to uploading a static image.

Please contact your account manager for details on integrating this module to your custom front end application.
| | |
| --- | --- |
| Date | August, 2018 |
| Product | Intelier Hotel Sites |
| Subscribers | The SET Hotels, Sofitel |
New Feature
Automatically add an image to an offer across all language versions
As an enhancement to our Live CMS Offer Management Module in the Intelier Hotel sites product users can now choose between automatically applying a single image to all language versions of an offer or upload unique images per language.