| | |
| --- | --- |
| Date | September, 2018 |
| Product | Live CMS, product applications, customer applications |
| Subscribers | All Applications built and managed on Live CMS |
New Functionality
Data Center Upgrade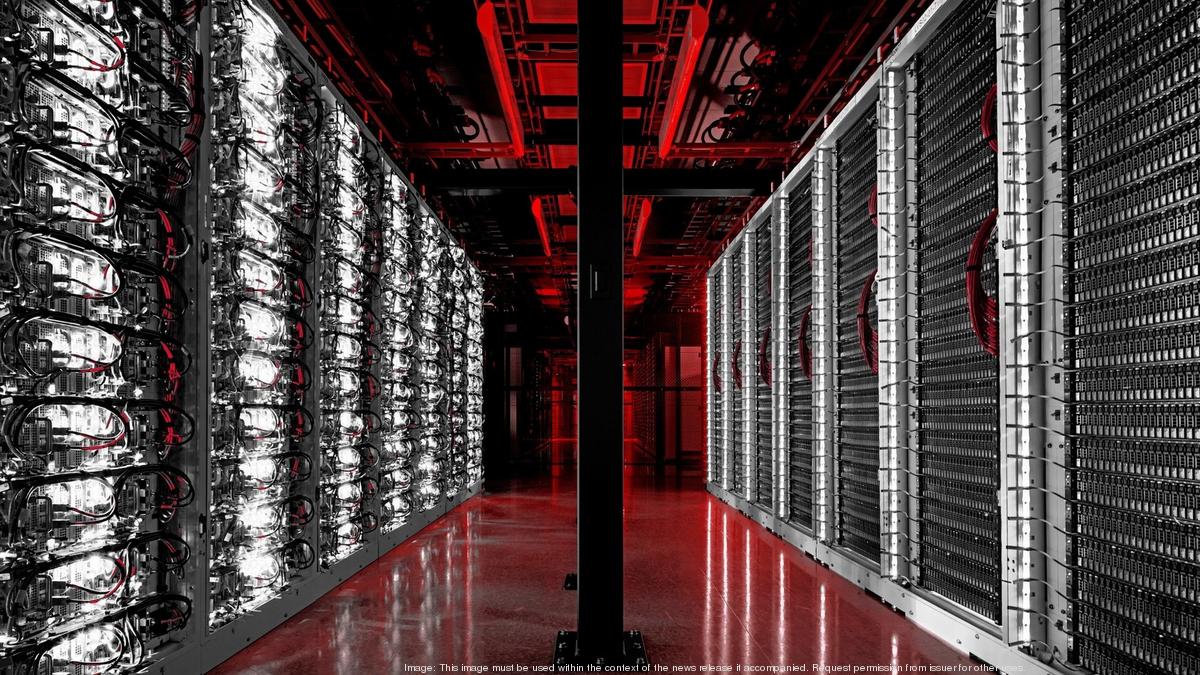 On September 28th, 2018 Rackspace successfully migrated our server racks from their DFW1 data-center facility to a new facility called DFW3. As with most technology there eventually comes a time were wholesale change is required to keep up with new advancements in server technology. This was a much-needed change that supplied a significant technology upgrade to our hosting environment. We've outlined some of the benefits Rackspace has described on their support page as well as some performance boosts we've captured through our own reporting. These benefits are across the board and effect Live CMS and all applications.
for more information please view the official Rackspace support page.
Benefits
DFW1 (Rackspace's oldest data center) had a mix of networking equipment due to upgrades being made over-time. The new facility DFW3 has newer network equipment that is of consistent quality throughout the facility
DFW3 has 20gb bandwidth between server racks to enable better throughput of data
Power redundancy is doubled to add another layer of redundancy in case of power outages 
For all applications there is an improved reduction in response time of up to 250ms which helps substantially with website page load time speeds.
| | |
| --- | --- |
| Date | September, 2018 |
| Product | Live CMS |
| Subscribers | All Live CMS Subscribers, All Applications |
Product Enhancement
New Currency Exchange Rate API

A new API from Open Exchange Rates has been integrated with Live CMS. This application will manage currency rates for all applications and websites that display rates in multiple currencies. If your application does not currently support multi-currency rates and you would like to have this service, please contact your Account Manager.
Open Exchange Rates provides a simple, lightweight and portable JSON API with live foreign exchange (forex) rates for over 200 worldwide and digital currencies, via a simple and easy-to-integrate API, in JSON format. Data are tracked and blended algorithmically from multiple reliable sources, ensuring fair and unbiased consistency.